Get A Free Moving Quote Today !
Packing , Moving , Storage Solutions
ISS Relocations reborn! A standalone entity / Existence of over 2 Decades!!
Originated in 1996 as "Mac Movers" under Mackenzie logistics, as one of line of business with freight forwarding and Liner etc.
In 2000 the name "ISS Worldwide Movers" came into picture under the Inchcape Shipping Service introduction with the ISS Cargo division etc. by Inchcape Group
In 2018 The "Investment Corporation of Dubai" i.e., commonly known as ICD, announced the launch of ISS Global Forwarding, a wholly-owned subsidiary focused on end-to-end Supply Chain Logistics.
In July 2019 to be more specific & precisely with an intent to solidify the presence of "ISS Relocations" the relocations/removals business of the ISS Global forwarding enterprise in UAE, Oman, Qatar, Bahrain, Kuwait and in India was sold to a private investor based out of UAE (CSS Group).
In June 2020, as a next step of our progression in the region & achieve our long-term vision by a strategic decision of expanding our market share we have acquired the relocation business (Known as P&R) from the well-known Inchcape Worldwide Movers.
Membership & Affiliations
International relocation
Local and regional relocation
Corporate and office relocation
Storage ac normal and air conditioned
Comprehensive insurance cover
Pet relocations
Fine arts
ISS Relocations is one of the most trusted reputed, qualified and affordable Relocation company offering services in UAE, Oman, Qatar, Bahrain, Saudi Arab, Kuwait and India.
We are affiliated to key Industry Associations, business councils and meet their and our own quality standards, providing the customer with the peace of mind you need.
We are Dynamic Team And Movers Agency
Abu Dhabi
Bahrain
Dubai
Corporate Office
India
Kuwait
Oman
Qatar
Saudi Arabia
Sri Lanka
Abu Dhabi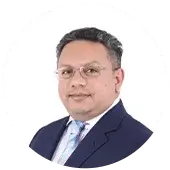 Sonu Antony
Shahnavas Mangadan
Samsudeen Jahabar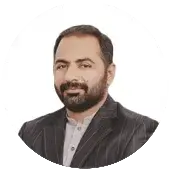 Rizwan Ali
Pratap Singh
Oliver Nista
Limber Jaen
Mohammed Shaidul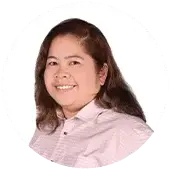 Dianne Kristine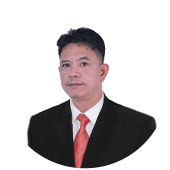 Christopher Ortega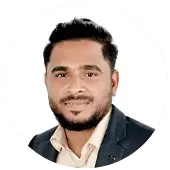 Ammed Jasim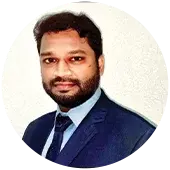 Kiran Babu
Bahrain
Dubai
Corporate Office
India
Kuwait
Oman
Qatar
Saudi Arabia
Sri Lanka
Plan Your Global Move Now with ISS Relocations